Combine the best of face-to-face training with e-learning and distance learning solutions.
The systematic application of the DMAIC principles ensures that training is relevant, appropriate and results-focused.
For training to make an impact, it needs to match your specific business needs and objectives.
KIRKPATRICK EVALUATION MODEL
Display measurable business results in your training evaluation.
BUSINESS ENGLISH & THE CEFR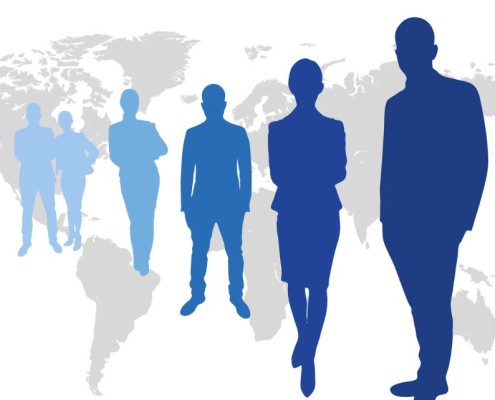 The CEFR supports the design, teaching and assessment of foreign language proficiency.
SOFT SKILLS & INTERCULTURAL SKILLS

INTERCULTURAL AWARENESS PROFILER
Understand yourself and your international partners with this simple diagnostic tool.
Boost your learning with this web-based learning platform developed by Trompenaars Hampden-Turner.