The seven dimensions of culture
Getting to grips with cultural dilemmas
Culture is complex and dynamic. When you work internationally you realize how great a role it can play in your business success, as it both helps and hinders your ability to work effectively with others.
Dr. Fons Trompenaars is a leading intercultural researcher, author and speaker and has been looking at the role of culture in international business throughout his career. Dr. Trompenaars started his research over thirty years ago to learn more about why some succeed and others fail when doing business across cultures.  During this time, his on-going, valid and reliable research has involved asking thousands of professionals from all over the world about their approaches to simple dilemmas.
This research led to Dr. Trompenaars considering the needs of different cultures through seven dimensions or dilemmas. These dilemmas reflect different cultural tendencies in the ways we work with each other, with time and with our environment. Today his insights are helping business people from around the world to meet their business goals.
Understand yourself and your international partners with this simple online diagnostic tool.
Boost your learning with this web-based learning platform developed by Trompenaars Hampden-Turner.
Understanding the seven dimensions of culture
Universalism
Do rules define relationships?
Individualism
Is the well-being of the individual more important than the well-being of the group?
Specific
Do functions define relationships with others?
Neutral
Do we hide our true feelings from others?
Achievement
Does what you do define who you are?
Sequential
Do you use time to organize your tasks?
Internal control
Do you change your environment to meet your needs?
Particularism
Do relationships define rules?
Communitarianism
Is the well-being of the group more important than the well-being of the individual?
Diffuse
Do relationships with others define functions?
Affective
Do we show our true feelings to others?
Ascription
Does who you are define what you do?
Sychronic
Do your tasks organize your time?
External control
Do you change to adapt to your environment?
Using the seven dimensions of culture to help your business
Improving your intercultural skills strengthens your relationships with your international partners, whether they be customers, colleagues, partners or suppliers. The 7 dimensions offer a starting point in recognizing and respecting differences in the way we each approach life and its dilemmas.  To what extent do you give priority to the signed contract or the business relationship? What does an invitation to a BBQ at your suppliers home mean?  And why is your long-term strategic partner still reluctant to make decisions without consulting others in their company?
Our training solutions connect this robust and business-oriented cultural theory to your actual workplace dilemmas.
You might also be interested in
Are you currently working across cultures or expecting to work with clients, partners and suppliers from other cultures? Is your team or company becoming increasingly multi-cultural? To compete successfully in business today you must be able to maximize your impact when working across cultures with partners from different countries.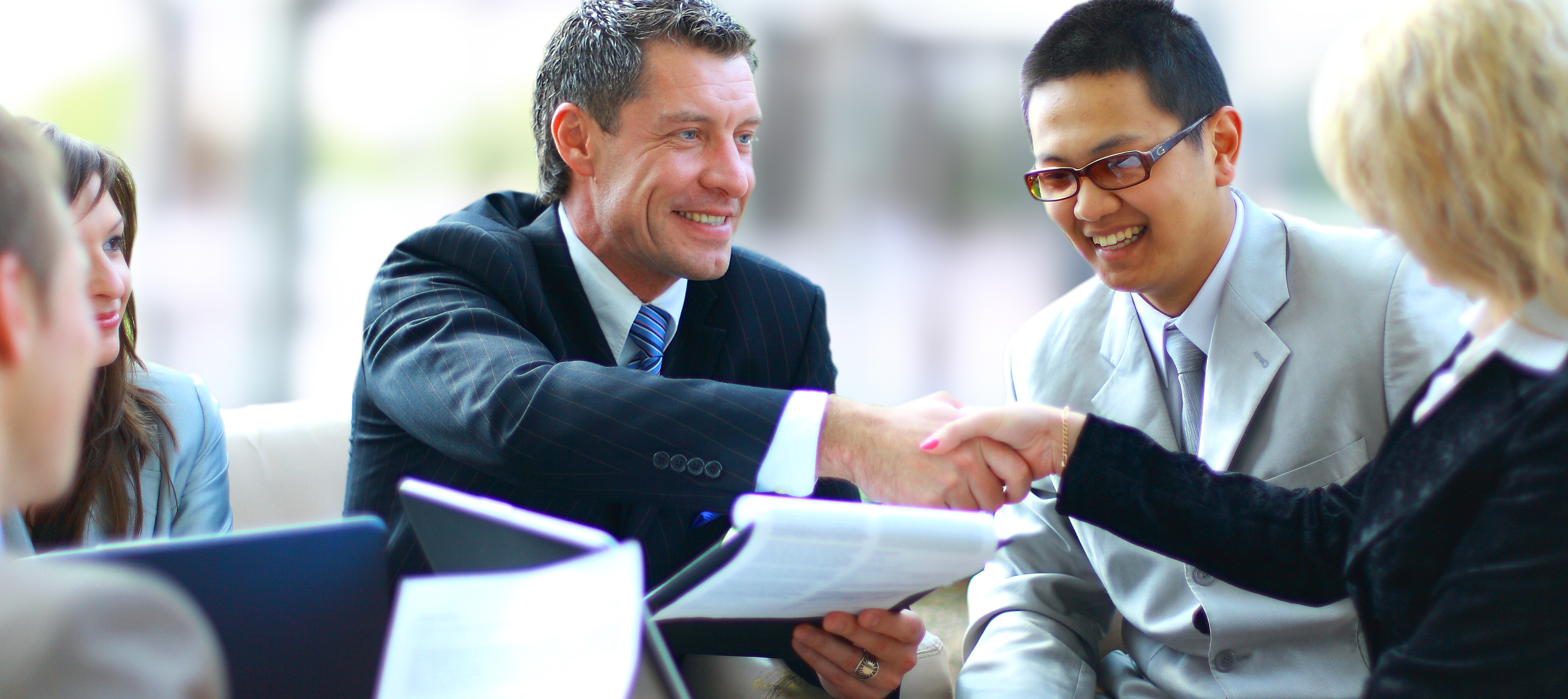 Cultural norms and values have a major impact on how we approach and negotiate our business relationships.  What does trust look like? What does "partner" really mean? And what is the role of the contract?  This seminar builds upon your international negotiation skills and challenges you to take them to the next level.